Vindhya Group of Technologies is a global solution and services provider in software & web development, product & customized staffing solutions. Core offerings include Website development, Software development, Product development and web-enablement of legacy applications in verticals like IT, E-Governess, Telecom, Finance, Healthcare, Manufacturing, Energy & Utilities, Retail & Distribution. Relentless exploration of technology horizons and a Global Delivery Model that is a judicious combination of onsite, offsite and offshore development, business solutions spanning the consulting, technology, operations and process outsourcing value chain.
Combining engineering talent with product specific processes, Vindhya Group Technologies builds specialized teams with varied proven expertise, to deliver the complete solution life cycle, from concept through product realization to post-implementation support.
Vindhya Group of Technologies has a strategic head office in heart of India, Madhya Pradesh ( "Rewa" The land of white Tiger ) and having two more development centers in India.
Intellect and innovation - nurturing of new ideas - is a passion that has driven Vindhya Group Technologies to the position it enjoys today. A tradition of excellence, embodied in the company's caption and what it stands for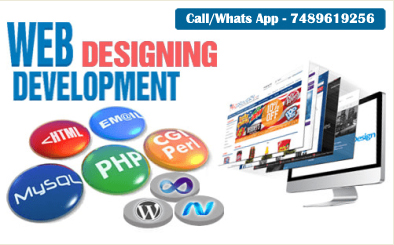 Vision
To deliver strategic and cost effective solutions to customers through high values, special skills, quality and productivity.
Mission
To serve the most reputed clients.
To make a difference in their businesses with the latest in technology.
To be the best that we can be in our respective field(s). By serving reputed clients, it is our belief that we will become better in how we work as individuals. And the better we are as individuals, the better our overall business will become. This people-driven vision creates prosperity for all aspects of a business.
Values
Dedicated to meet customer needs.
Work as a team to achieve common objectives.
Belief and Practice of a high level of accountability.
Open communication.
Excellent work ethics with trust - Respect for every individual in the organization.